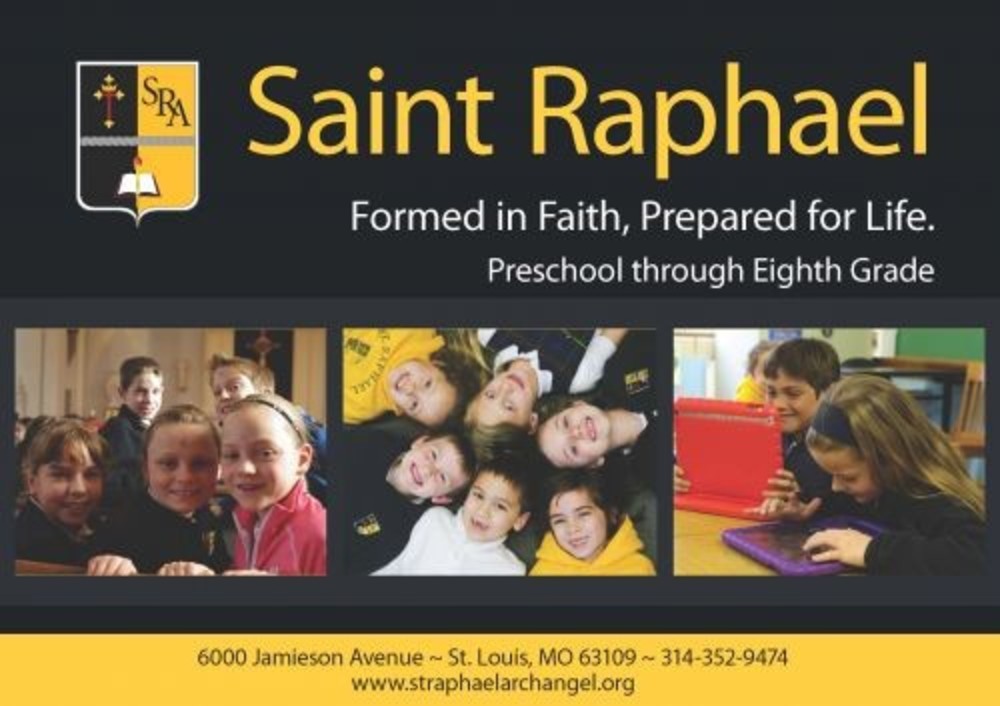 If you have not received a letter of intent, but would like to give, please click here. 
Would you like to give online?  Just click here.
Check the links
Each September, we kick-off our Annual Angel Appeal.  Last year, this appeal raised a little over $70,000 in necessary funds to help balance our budget.  Just as important, many parishioners pledged their prayers for the parish and for increased involvement in the life of the parish.
Your gift enables our parish to come together to fulfill its mission to celebrate Jesus through religious, educational, social and civic involvement.  Pope Benedict XVI once said, "No child should be denied his or her right to an education in faith, which in turn nurtures the soul of a nation." Our Parish Tuition Assistance Program is just one of the many ways in which your gift will accomplish this mission.  Last year, we awarded over $50,000 in parish tuition assistance. 
As we enter another year of the Annual Angel Appeal, I personally ask you to consider your gift of prayer, service and financial assistance.  During the first few weeks of September each year, you will find members of the parish assisting in the distribution of the Letters of Intent at the entrances of the church.  At your convenience, please return the Letters of Intent to the rectory.  We thank you in advance for your generosity to the parish.