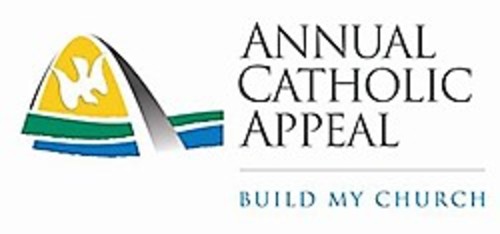 2018 Annual Catholic Appeal          May 6 - May 13, 2018
"Generation after generation, day after day, we are asked to renew our faith.  We are asked to LIVE THE REVOLUTION OF TENDERNESS as Mary, our Mother of Charity, did.  We are invited to 'leave home' and to OPEN OUR EYES AND HEARTS TO OTHERS."
- Pope Francis, Homily at the Sanctuary of Our Lady of Charity
For more information and to view the ACA videos, click here.