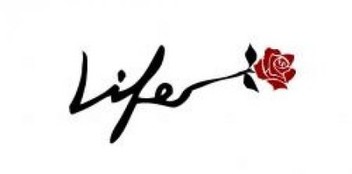 Supports the work of the Respect Life Apostolate
Contributes to LifeLine Coalition, an annual drive to fund the needs of God's most vulnerable people
Promotes a Mother's Day Shower to gather gifts for the residents of Our Lady's Inn
Demonstrates as part of the Life Chain, a public witness to the value of every human life
Donates to Friends for Life, an annual campaign in support of Respect Life programs and staff
Attends the annual ProLife Mass and Convention at the St. Charles Convention Center, a gathering of hundreds of ProLife supporters
Attends the Helpers of God's Precious Infants Mass at the Cathedral Basilica in October, which is ProLife Month, and in January, which is the anniversary of the Roe v. Wade decision
Mails "Happy Baptism" cards to the families of infants baptized at St. Raphael the Archangel
The St. Raphael ProLife Committee passionately believes in these words of Pope Emeritus Benedict XVI:
"We are not some casual and meaningless product of evolution.
 Each of us is the result of a thought of God.
 Each of is willed.
 Each of is loved.
 Each of is necessary."
May God bless us all as we strive to Stand for Life at all times and in all circumstances.
For information call:  Frosty Hodes at 314-752-8742